BETTER BUSINESS DEVELOPMENT
STARTS BEFORE THE RFP
Your brand is the cornerstone of your business development strategy. Building your brand means building your reputation, your expertise and your capabilities so you stand out from the competition in the RFP process.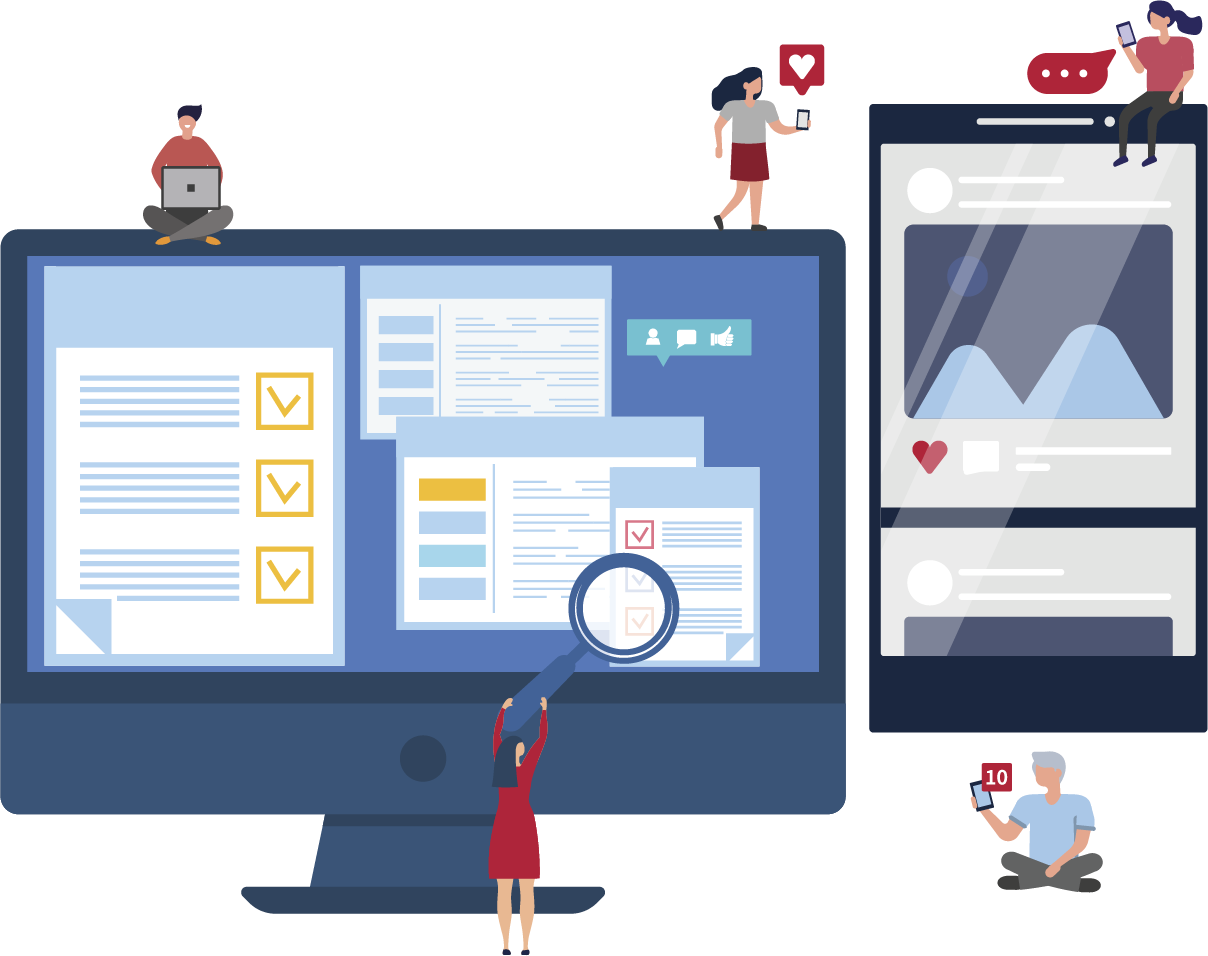 Hyper-focus marketing to reach potential partners, industry leaders and influencers to build your brand
Stand out from the competition in the RFP process by establishing your company as the expert with a steady thought-leadership strategy
Engage future partners with content that promotes your capabilities and differentiates your firm.
Your website is your digital storefront. Use digital marketing and content strategy to pull inquiries and traffic to your website.